Learn French in France
Your French Language School in the French Alps offering French courses tailored to everyone's needs!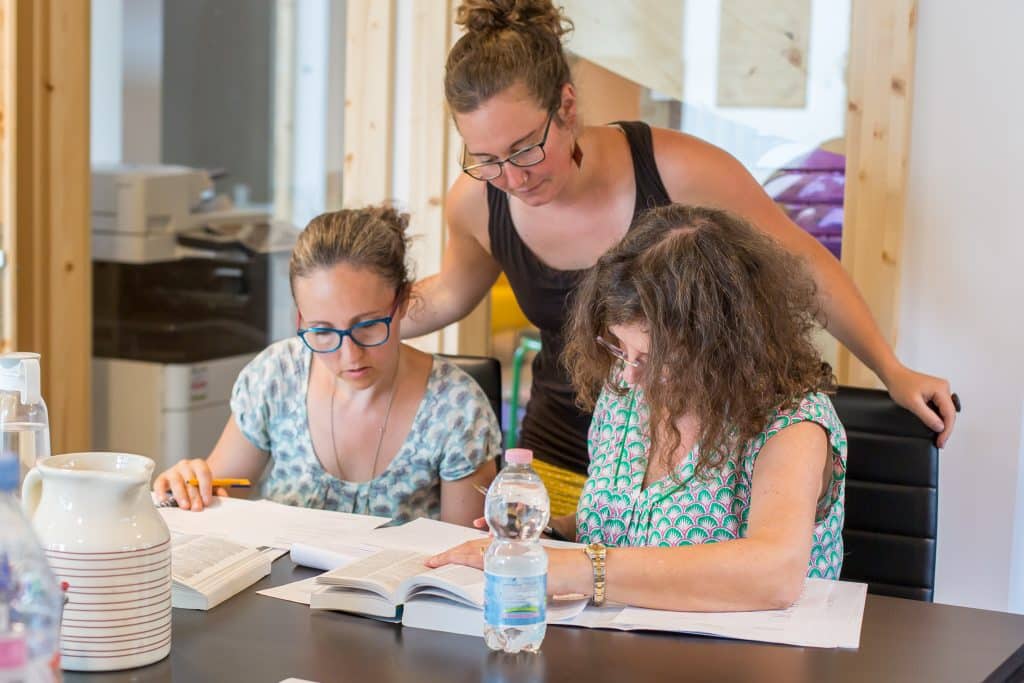 Adult Courses
We have a wide variety of French courses and lessons. You can take an intensive or super intensive course as well as courses paired with seasonal activities such as skiing or snowboarding in the Winter and Biking in the Summer!
Explore Adult Courses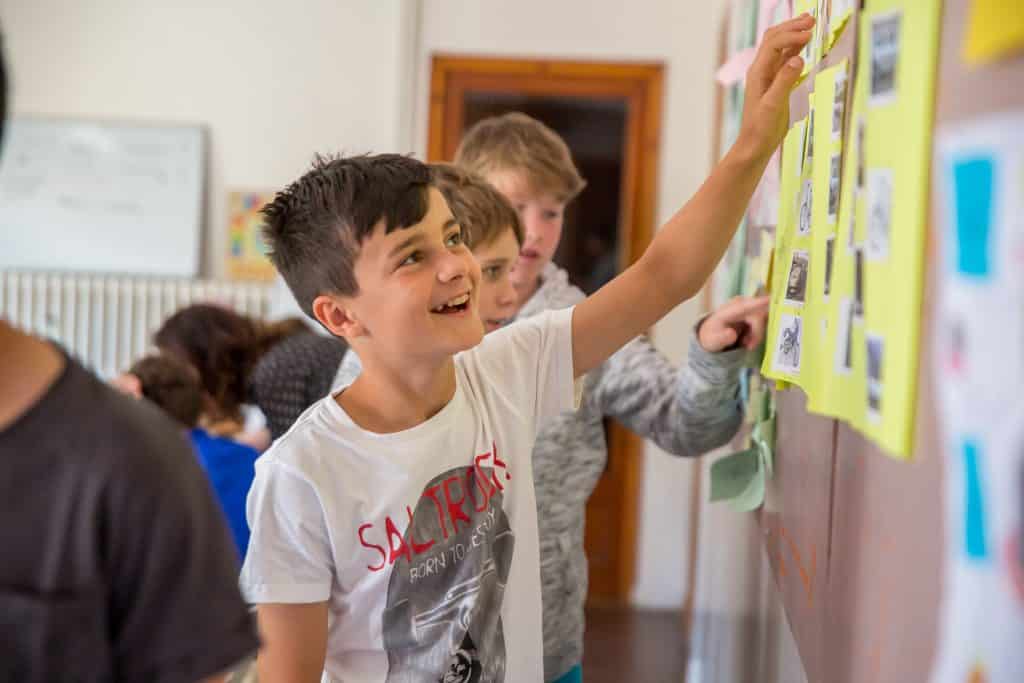 Junior Camps
Morzine is the perfect location for juniors to learn French in Summer. We pair our interactive classes with wonderful adventures and activities outdoors to make the most of our Alpine location.
Explore Junior Camps
Welcome to Alpine French School
We take pride in our staff and the quality of our teaching in both languages. Your lessons will be taught by a native speaker of the language you are learning. Our management and reservations team are also teachers so we can help you with any questions you have about your lessons when you book with us. We all speak several languages in order to help students of different nationalities.
Meet the Team
Explore our School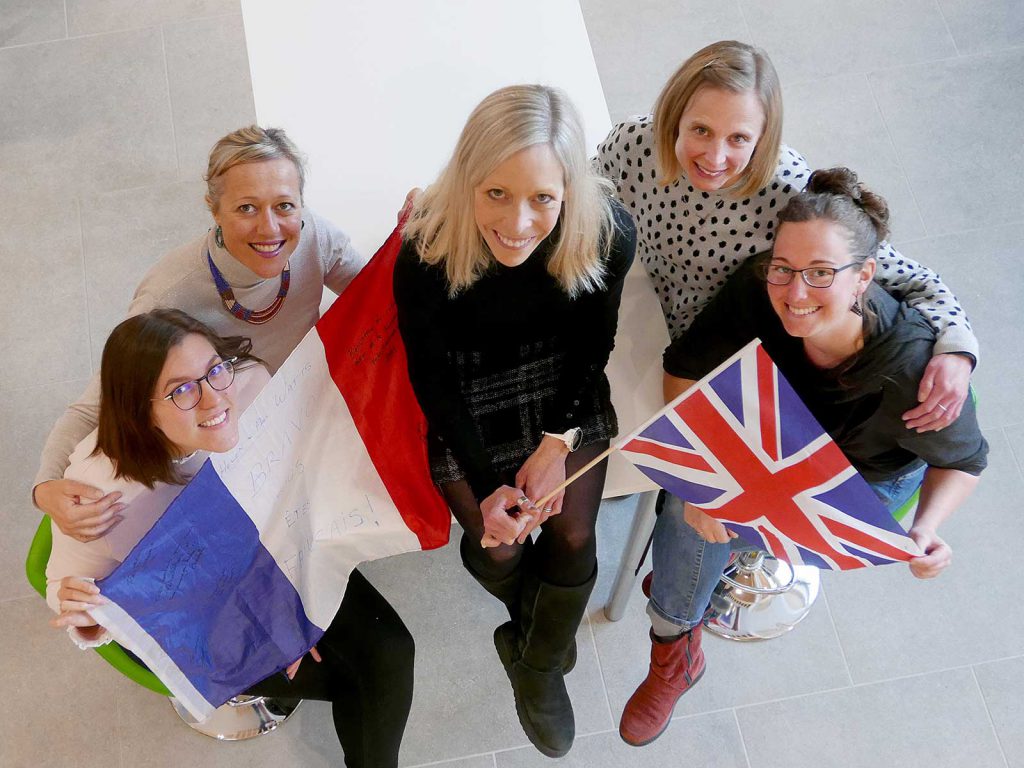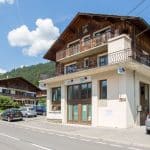 Are you coming to work as a seasonnaire in Morzine and are worried about your French?  Or maybe you would like your employees to improve their French before the season starts? Alpine French School are organising a Special Pre-season Course, aimed to give you and your employees the basics and…
Continue Reading
---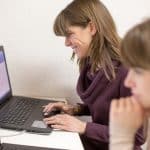 Did you know that you don't need to live in Morzine or surrounding areas to benefit from the excellent services and classes that the Alpine French School have to offer to assist you with your journey on starting to learn the French language, or to just continually improve? They…
Continue Reading
---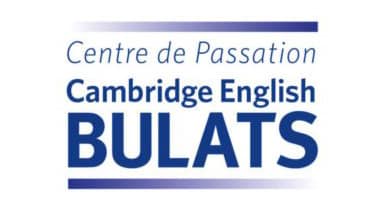 Official BULATS & BRIGHT Language Test Centre
Alpine French School is very proud to be named as a test centre for BULATS and BRIGHT tests which are Cambridge English & Alliance Française language assessment certificates. Take a BULATS or BRIGHT test to receive a certificate of your level in either English or French. This also means that you can use your CPF training budget with Alpine French School.
Finance your course with a training budget