Learn French in France
Your French Language School in the French Alps offering French courses tailored to everyone's needs!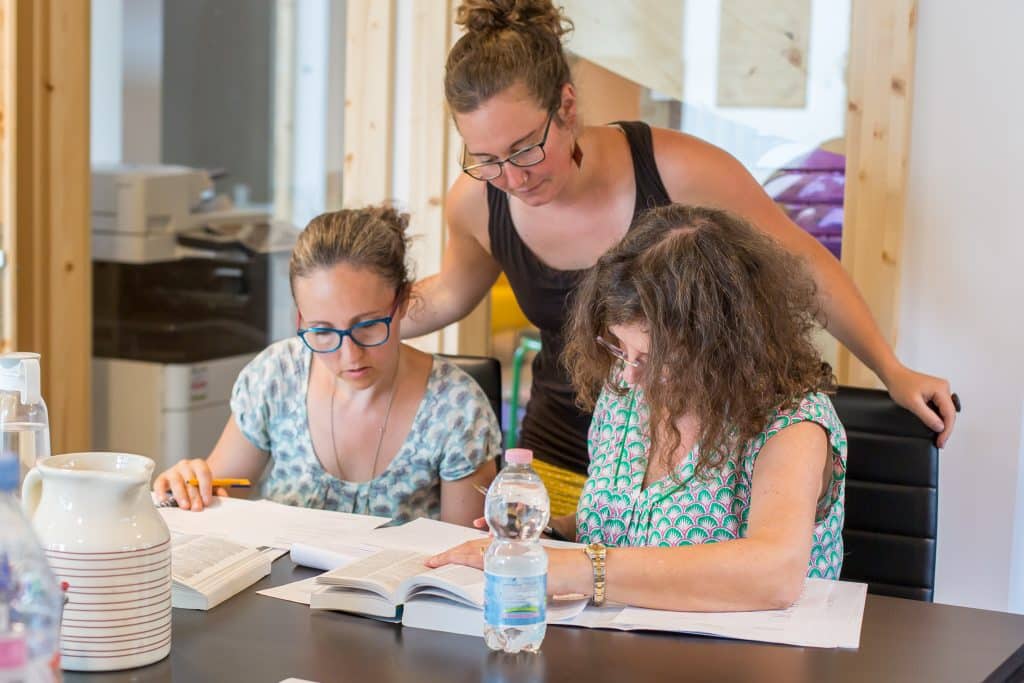 Adult Courses
We have a wide variety of French courses and lessons. You can take an intensive or super intensive course as well as courses paired with seasonal activities such as skiing or snowboarding in the Winter and Biking in the Summer!
Explore Adult Courses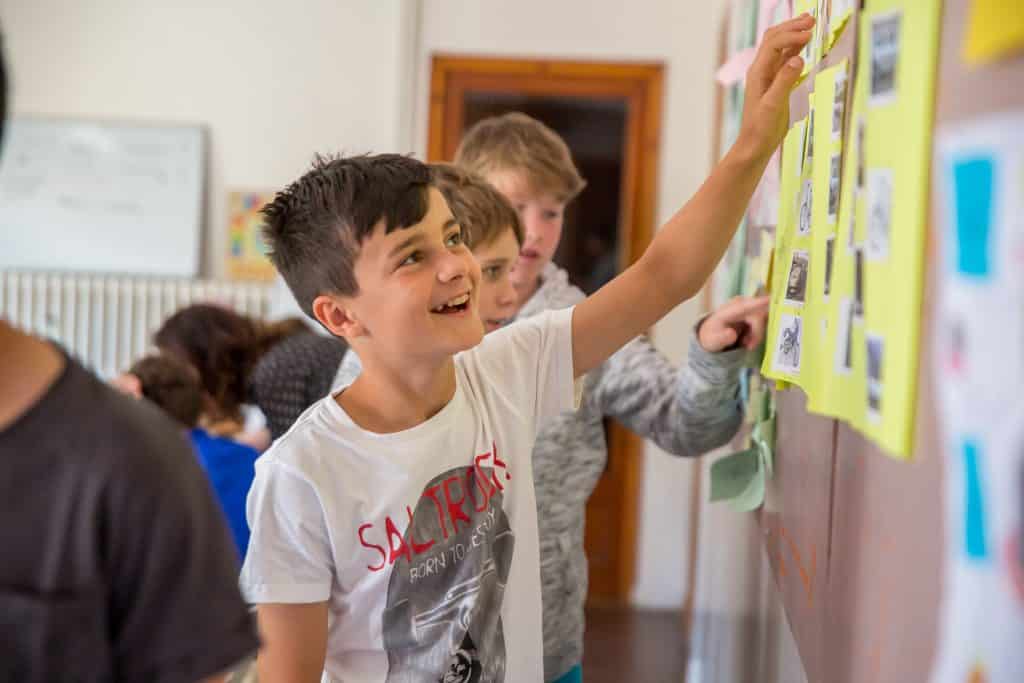 Junior Camps
Morzine is the perfect location for juniors to learn French in Summer. We pair our interactive classes with wonderful adventures and activities outdoors to make the most of our Alpine location.
Explore Junior Camps
Welcome to Alpine French School
We take pride in our staff and the quality of our teaching in both languages. Your lessons will be taught by a native speaker of the language you are learning. Our management and reservations team are also teachers so we can help you with any questions you have about your lessons when you book with us. We all speak several languages in order to help students of different nationalities.
Meet the Team
Explore our School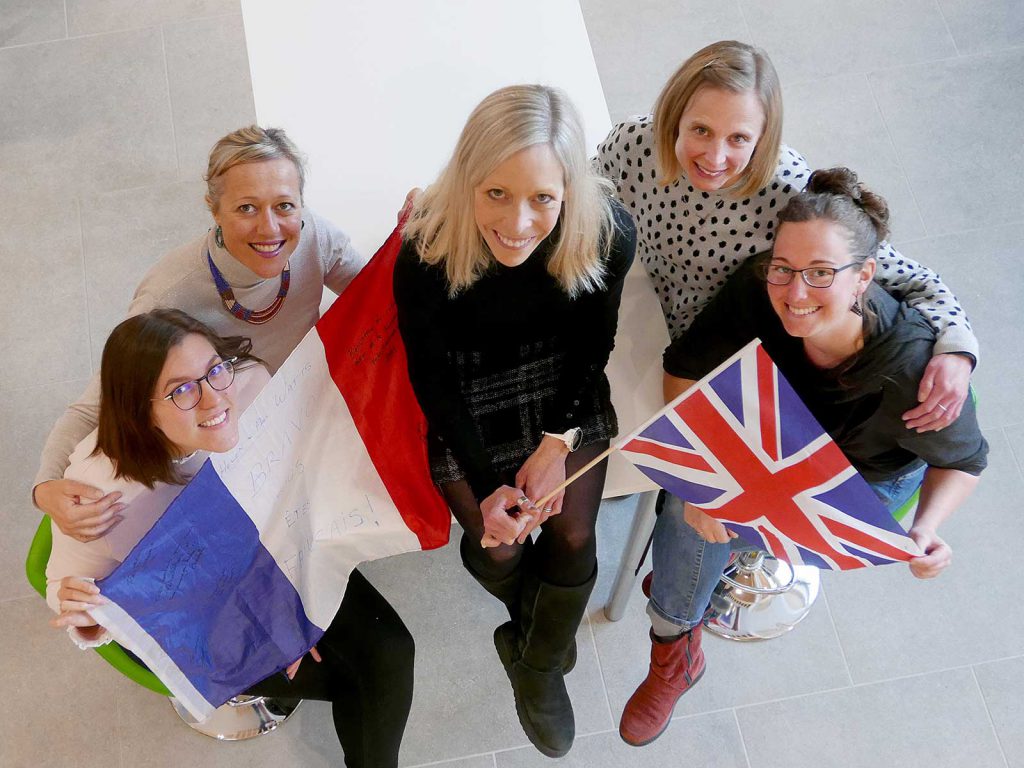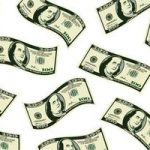 Many of you will have finished work and trying to find things to do until the snow starts to fall and the Winter Season arrives. The tonnes of Harley Davidson's have died down, the humming of the rally cars and the Aroo of the Spartans is over again until…
Continue Reading
---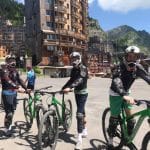 As I write this, we're currently in the middle of one of the busiest weekends of the year in the Morzine calendar. Harley Davidsons are racing past my window to head into the centre of Morzine to Europe's busiest Harley festival. The roads are also full of mountain bikers and…
Continue Reading
---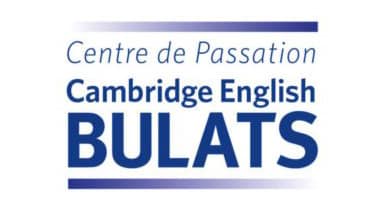 Official BULATS & BRIGHT Language Test Centre
Alpine French School is very proud to be named as a test centre for BULATS and BRIGHT tests which are Cambridge English & Alliance Française language assessment certificates. Take a BULATS or BRIGHT test to receive a certificate of your level in either English or French. This also means that you can use your CPF training budget with Alpine French School.
Finance your course with a training budget