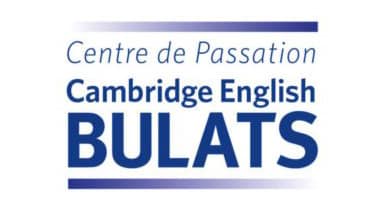 Official BULATS & BRIGHT Language Test Centre
Alpine French School is very proud to be named as a test centre for BULATS and BRIGHT tests which are Cambridge English & Alliance Française language assessment certificates. Take a BULATS or BRIGHT test to receive a certificate of your level in either English or French. This also means that you can use your CPF training budget with Alpine French School.
Finance your course with a training budget
Read more...