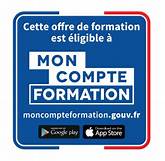 CPF
You can use your CPF to finance your language courses with Alpine French School.
CPF
---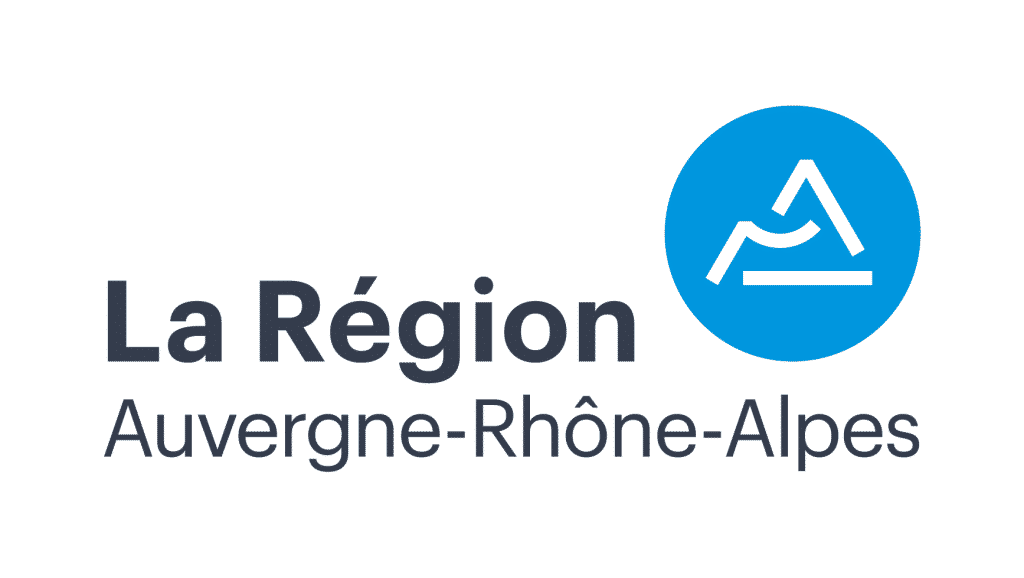 Région Auvergne Rhône-Alpes
Alpine French School is located in the beautiful region of Auvergne-Rhône-Alpes.
Région Auvergne-Rhône-Alpes
---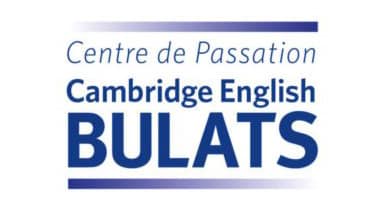 BULATS
BULATS is a Cambridge Language Test with a business focus.  Aimed at those working in business who wish to have proof of their language level in English, BULATS offers a test that is recognised worldwide which determines the level of the participant according to the Common European Framework.  BULATS tests comprise a listening and reading test that takes up to 90 minutes to complete.  The test is used as a certifying test for CPF-funded training courses in France.  Read more about the BULATS test here….. Alpine French School is a certified BULATS test centre.
BULATS Website
---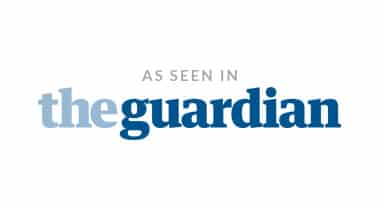 The Guardian
Read about our French Family Camp which was featured in The Guardian's travel section.  Amelia Gentleman (Guardian Travel Writer) visited Morzine for 2 weeks in summer 2017 with her family.  Her children attended our French Day Summer Camp while Amelia brushed up her own French with some French lessons in our adult school.
Read about her experience here....
---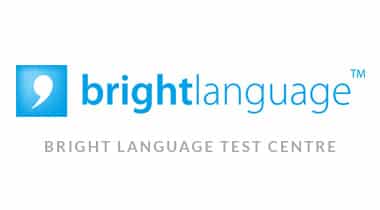 Bright Language
BRIGHT LANGUAGE offers language tests for 11 languages including French and English.  For over 20 years, Bright Language has offered testing solutions in businesses around the world for recruitment purposes and also in the organisation of language training. These tests are recognised around the world and determine the level of the participant on the CECR scale.  The interface is available in 14 different languages and the tests are used in 80 countries.  Alpine French School is a certified BRIGHT test centre.
Bright Language Website
---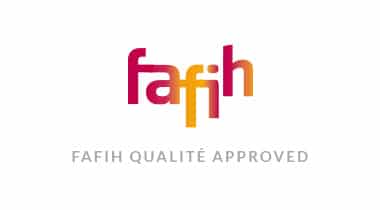 FAFIH
FAFIH is the organisation that finances professional training courses for the hotel and restaurant industry.  Alpine French School work with FAFIH to provide language training to employees in this sector in the Morzine area.  Following Datadock approval, FAFIH carry out their own quality checks on the training centres and language schools they work with.  Once approved by FAFIH, these centres are awarded the brand FAFIH Qualité.  Alpine French School is proud to have been awarded the FAFIH Qualité stamp.
FAFIH Website
---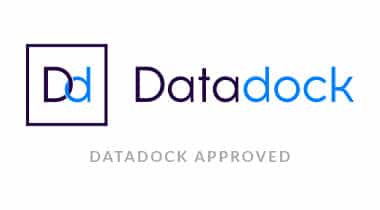 Datadock
In France, everyone is entitled to professional training and this is usually financed by a French training budget organisation who are funded by the contributions that companies pay to provide training for their employees.  These training budget organisations work with language schools such as Alpine French School in order to finance training courses.  Datadock was created in 2017 to audit training centres including language schools to ensure the training offered is of high quality. Alpine French School is approved by Datadock for professional language training
Datadock Website
---

Qualiopi
Qualiopi is a quality certification for Training Centres in France.  This certification guarantees the high quality of our training courses and our customer service.  The certification covers everything about the courses we offer from A to Z, from the first information you read about us until the end of your course with us.  This also means that you can finance your training course with us using a training budget such as your  CPF, your training budget as a company director, your Plan de Formation if you are employed, or you can access training via Pôle Emploi if you are unemployed.
Both Alpine French School Morzine and Alpine French School Samoëns were audited and passed 7 criteria broken down into 32 audit sections, so we are very proud to have passed the quality audit and to receive this certification for both centres! We have been offering language training courses for 15 years and it is true recognition of the pride we take in our course and the improved quality of our courses that we have implemented over the years.
Read more here
---

Daily Mail
Jake and his family came and took part in our Family Camp in Summer 2018.  The whole family took lessons including the 3 children and tried out a range of activities.  Read more about their experience here:
Daily Mail Article
---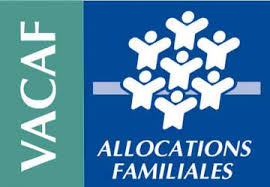 CAF – VACAF
Alpine French School is proud to be a partner of CAF – VACAF for its summer camps and holiday courses.  This means that you can use your 'Bons Vacances' to contribute financially to the cost of your child's camp with us.
VACAF
---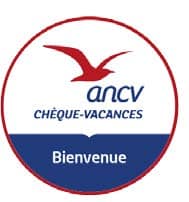 Chèques Vacances
Alpine French School accepts 'Chèques Vacances'
Chèques Vacances
---

LanguageCourse.net
Every year LanguageCourse.Net requests evaluations from more than a thousand language course students worldwide in order to honour language schools which provide outstanding services to their clients. As a result of these evaluations LanguageCourse.Net presents an annual Excellence Award to those language schools, which receive the highest customer satisfaction ratings worldwide.
Only the very best schools receive the Excellence Award and these schools alone have the right to publish the Excellence Award on their website and in their catalogue to certify that superior customer satisfaction has been acknowledged by LanguageCourse.Net as an independent organization.
Excellence Award
---