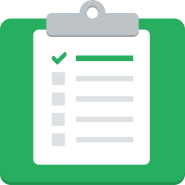 How it works:
There are 3 sections to be completed : beginner / intermediate / advanced
Please remember that 'je' in the test stands for 'je' and 'j''.
'Nothing' is when there is no missing word and therefore you want to leave it blank.
Try to do the test as spontaneously as possible. Bonne chance!
Alpine French School offers French courses combined with great activities