15 hours French course for juniors from 6 to 16 years old
Small classes (max 15, average 8)
Passionate & qualified teachers
Available during weeks 29 to 32, Monday to Friday
A great way for children & teens to learn and improve their French and gain confidence in a fun & friendly atmosphere
299€ a week (multiple booking doscounts available)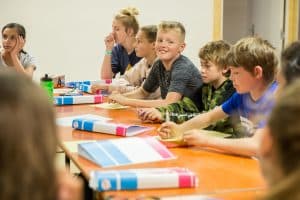 Lessons at Alpine French School are fun, educational and include lots of games, songs and opportunities to really use the language. Our dynamic teachers are passionate about captivating their students' interest and making sure summer courses are a brilliant experience that children & teens will want to come back to!
Lessons take place in the morning Monday to Friday, morning or afternoon depending on the age group, with a 30 minute break. There'll be project creations, games, discovery of relevant vocabulary & phrases that students will be able to use straight out of the classroom – it's common for teachers to take their group out into the village to put their new skills into practice.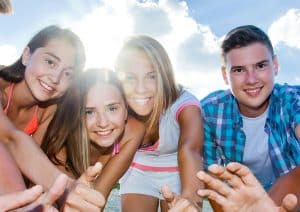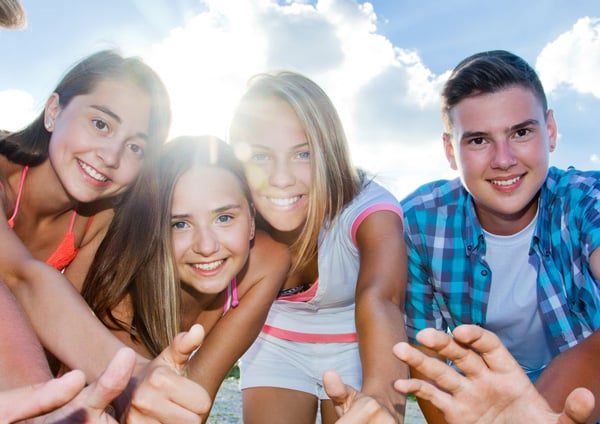 Students are placed in different groups depending on their age & level.
The objective of our Alpine French School Summer Courses is to complement what students have learnt during their school year, and to offer another approach to French. We aim to boost their confidence and have a go at the practice, in an environment which focuses on positive and fun rather than grades! We also truly believe that learning a foreign language is a brilliant thing to do, and try our best to pass on our love of French to our juniors.